I have a deep understanding of branding and its importance in creating impactful visual experiences.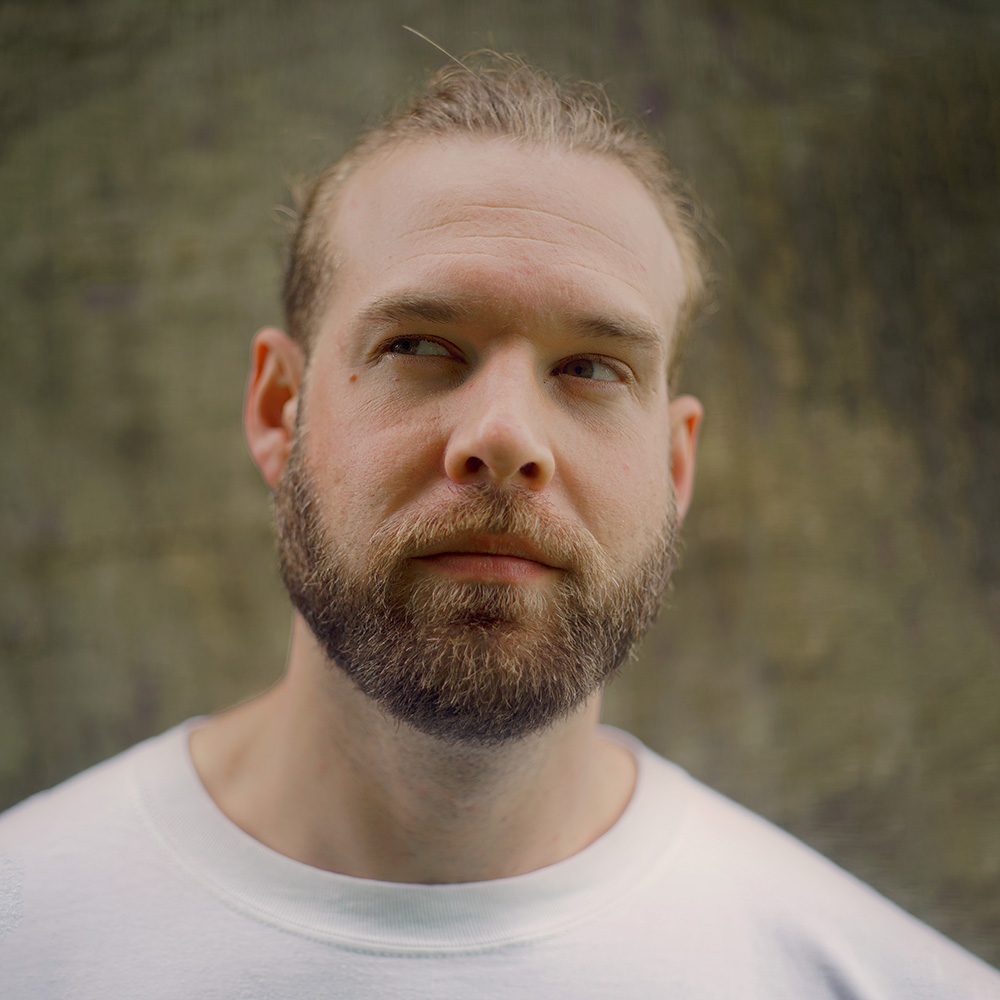 With expertise in seamless video composites, dynamic motion graphics, and compelling edits, I consistently deliver engaging and impactful visual experiences.
Merging elements seamlessly, bringing visuals to life through captivating animations, and conveying messages effectively are my strengths.
With meticulous attention to detail and a keen eye for aesthetics, I consistently exceed expectations, leaving a lasting impression.
Having worked in the advertising industry for almost a decade, my career began with retouching photos for Conde-Nast magazines. After that, I worked with Tangerine Films, contributing to a wide range of moving media pieces for various product categories, both above and below the line. Subsequently, I have been involved in an assortment of projects, spanning from social media pieces to feature-length movies that have garnered critical acclaim.
Through my experience, I have gained an in-depth understanding of the diverse processes and requirements of pre/ production and post.

I am a visual storyteller who is passionate about creating captivating experiences for viewers.
APR'23:
Circle K: Compositing

MAR'23:
HeadUp Global Pty Ltd: MGFX/ Social Media Edits

FEB'23:
COPA90: MGFX

DEC'22-JAN'23:
HeadUp Global Pty Ltd: MGFX/ Social Media Edits

NOV'22:
ICHI: MGFX/ Social Media Edits

SEP'21-SEP'22:
Makerhouse/GTB: Compositing/ Editing/ MGFX

JUL'21:
Wee Wraith: Social Media Edits

JUN'21:
VCCP: Social Media Edits

MAY'21:
Pandora: Compositing/ MGFX

APR'21:
iON: Compositing/ MGFX

MAR'21:
Prodigious: Compositing/ MGFX

JAN-FEB'21:
Blind LTD: MGFX

DEC'20:
Elvis LDN: MGFX/ Compositing

OCT-NOV'19:
Prodigious: MGFX/ Compositing

JUL-SEP'19:
Roxi: Editing/ MGFX

AUG'19:
Prodigious: Compositing/ MGFX

DEC'13-MAY'19:
Tangerine Films: MGFX/ Compositing/ Editing


CANNES FILM FESTIVAL 2022
GOLD LION, Media - Ford Very Gay Raptor

THE WEBBY AWARDS 2022
People's Choice Award - Ford Very Gay Raptor

THE SHARK AWARDS 2020
GOLD, International Campaign - Creme Egg EATertainment